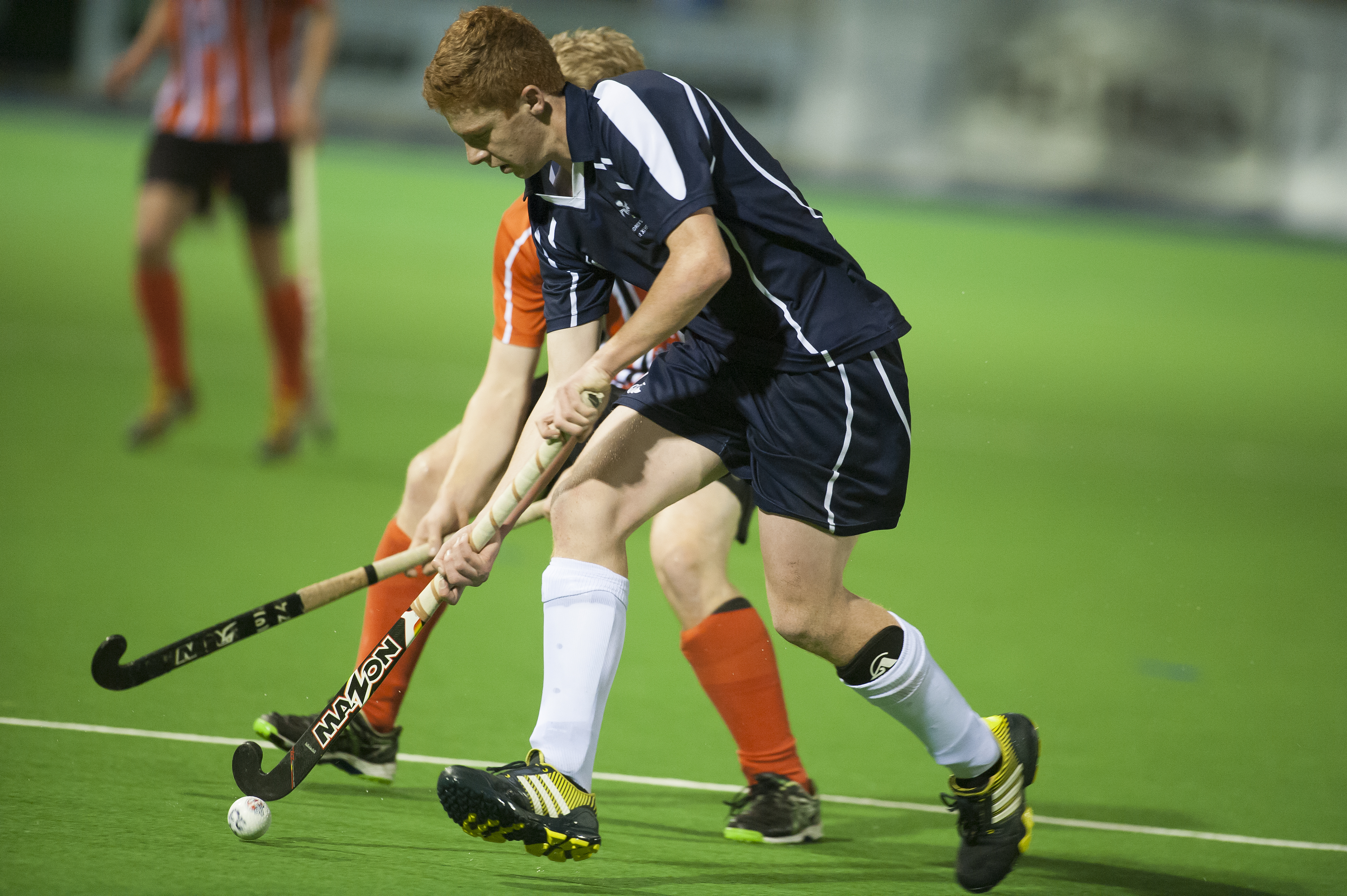 Final – vs Christs College      Result: Win; 1-1 after regular time, 8-7 in Penalty Shoot out
Congratulations to the Boys 1st XI hockey team on their win in the final against Christ's College on Friday. After an intense game with strong defence from Christ's College, the StAC team evened the score board in the 56th minute when Ari Barrow scored a goal to tie the sides at 1-1. Neither team were able to clinch victory in the few minutes remaining, sending the teams into a penalty stroke off. The scores were once again locked until the eighth shot when Thomas Mallon saved the shot in the sudden death phase.
After a very dominant season it was a well-deserved, and hard earned victory for the team.
Scorers: Ari Barrow
Strokes: Elliot Darling (x2), Ari Barrow (x2), Duncan Bridgman (x2), James Heffernan (x2)