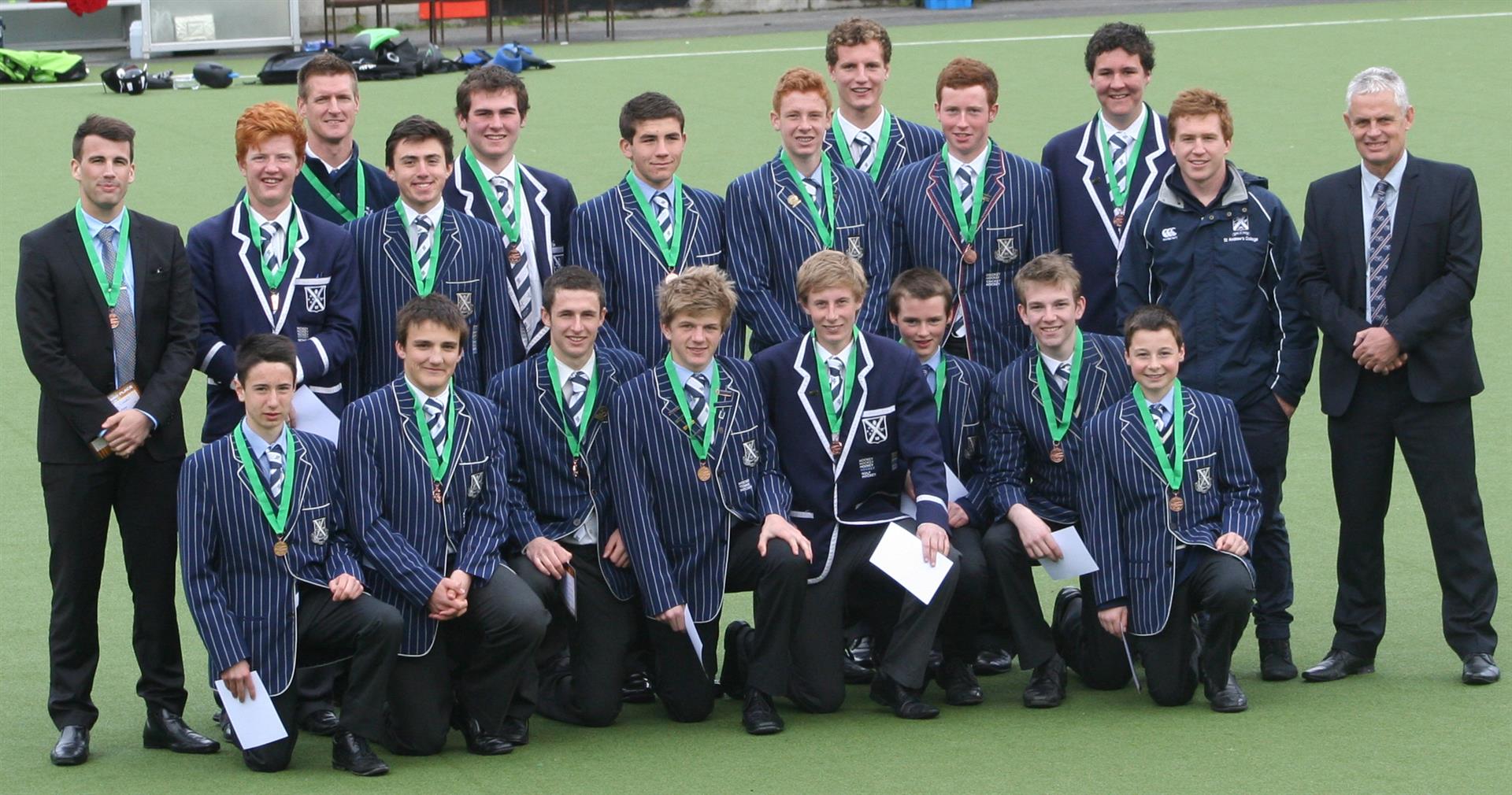 Congratulations to our 1st XI Boys' Hockey team who got third place in last week's highly contested Rankin Cup.
The national tournament was tough but our boys won three of their four games, with their only loss being a 1-1 draw with Westlake Boys High School which ended in a 5-4 strokes win to Westlake. 
Click here for all of the winter tournament results.