Congratulations to Ben Collerton (Year 12) who won the silver medal in the Under 18 Youth Octathlon while achieving four new personal bests at the New Zealand Combined Events Championships in Auckland last weekend.
At 15, Ben was youngest competitor in the field and it was also the first time he has done a full octathlon (decathlon minus the pole vault and discus).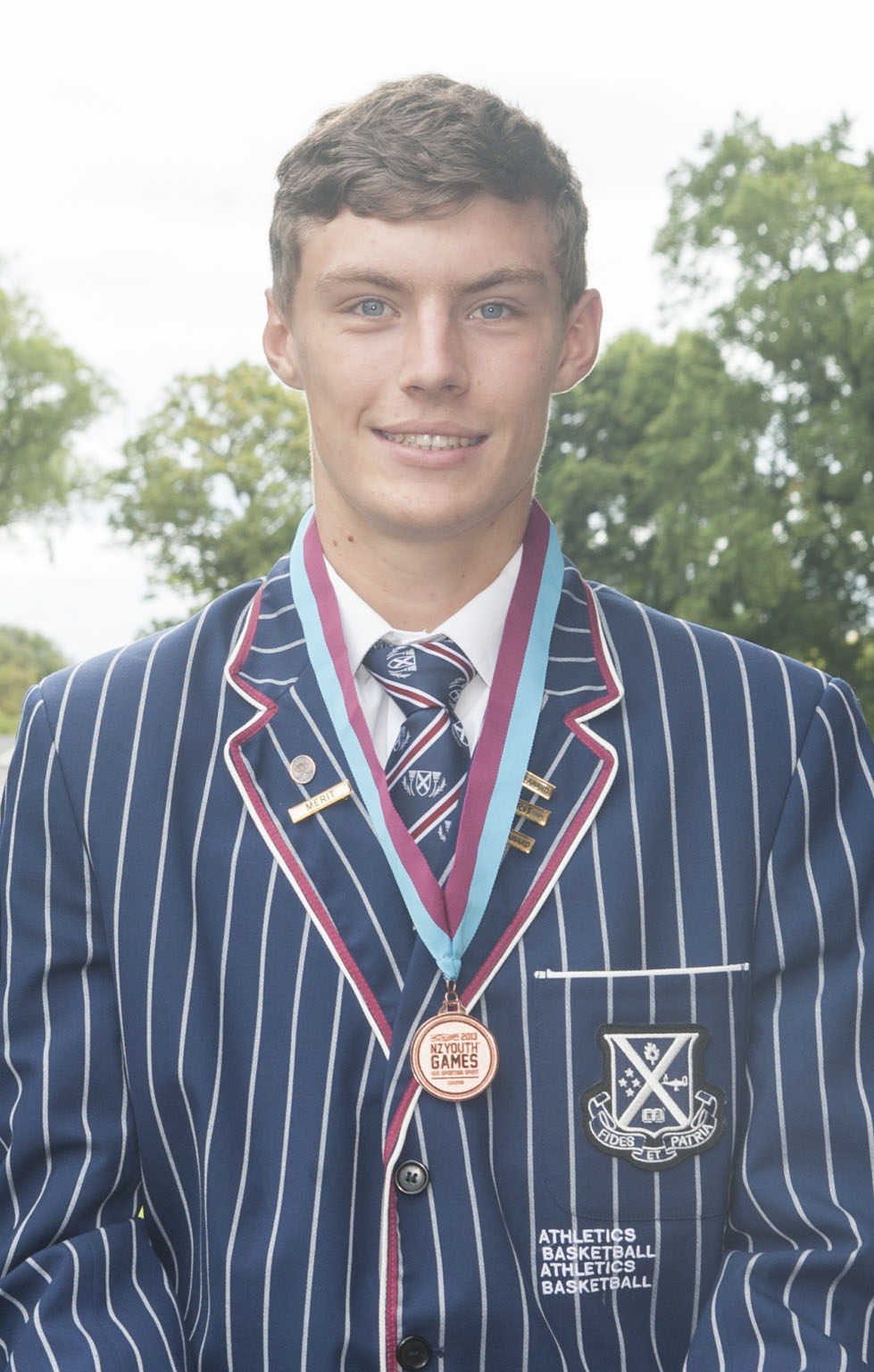 Ben also recently won the Bronze medal in the high jump event at the National Secondary Schools Championships, where he jumped a personal best of 1.87m.