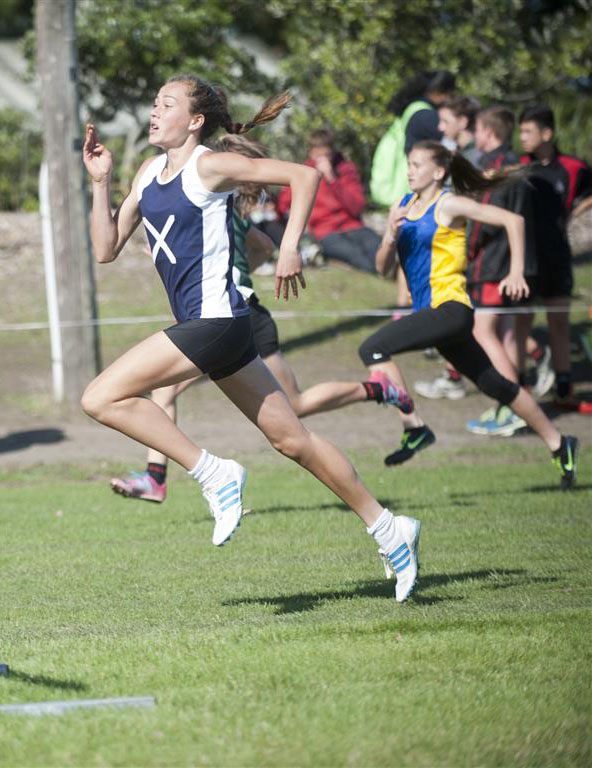 The College had 67 students competing at the Canterbury Schools Athletic Finals at Rawhiti, with 33 gaining automatic entry to the South Island Championships. Students achieved first places in 15 individual titles including the Senior Girls Long Jump, U14 Boys Javelin and Junior Boys Triple Jump.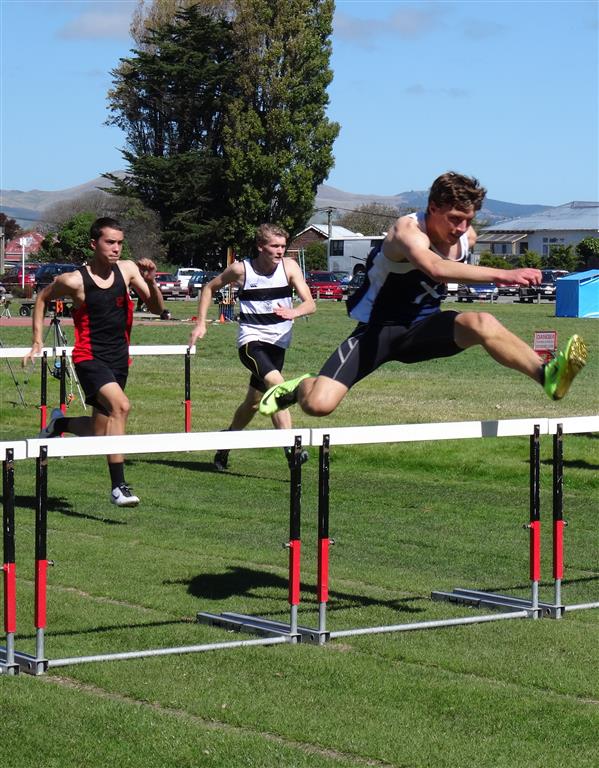 Year 12 student Ben Collerton built on his Athletic achievements by winning the Intermediate Boys High Jump, Long Jump and 100m Hurdles titles, as did Year 11 student Ari Graham who gained first place in both the Junior Girls 800m and 1500m.
Other notable performances were Caitlin Dore (Year 13) who placed first in three events- AWD CP Shot Put, AWD CP Discus and AWD CP Javelin. Christina Shepherd (Year 10) also gained three first places in the AWD PD Shot Put, AWD PD Discus and AWD PD 100m events.