Hello.
We are getting some feedback that students and teachers are having difficulty posting content to Moodle from home and this is preventing homework being completed.
The ICT team have investigated this carefully and made some changes to the configuration, hopefully having resolved the issue. It is very important that you provide feedback if you do have issues when submitting posts to Forums or Glossaries. These errors might look like this: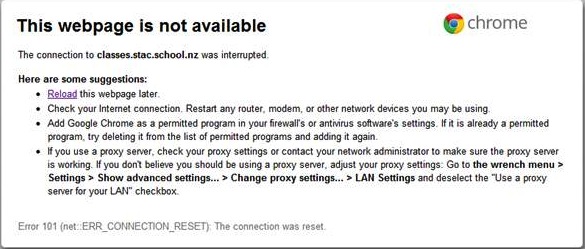 or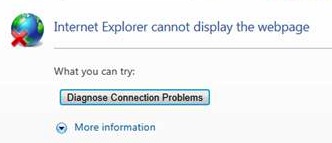 If you see this error please email helpdesk@stac.school.nz and include the date, time and the Course name you were you were working on.
Thanks for your support,