Congratulations to Lizzie Stevenson (Year 9) and Natasha Lloyd (Year 13) who represented New Zealand at the Australian Youth Olympic Festival in Sydney during January where 30 countries and 1700 athletes competed across seventeen events.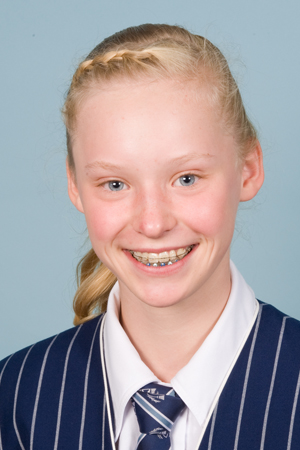 Lizzie won a gold medal in the women's synchronised trampoline with her Auckland partner Alexa Kennedy, and competed in the finals of the individual event where she came seventh.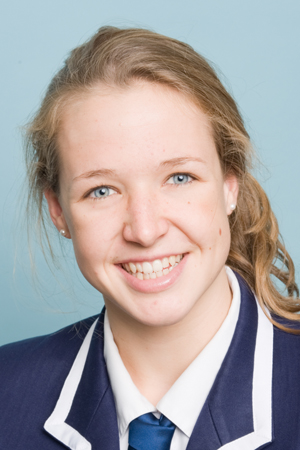 Natasha won a bronze medal in the 200m breaststroke and came fifth in the final of the 100m breaststroke.
Well done Lizzie and Natasha for performing so well against world class competition. 
(Edited by Vicki Pettit - original submission Monday, 4 February 2013, 2:14 PM)