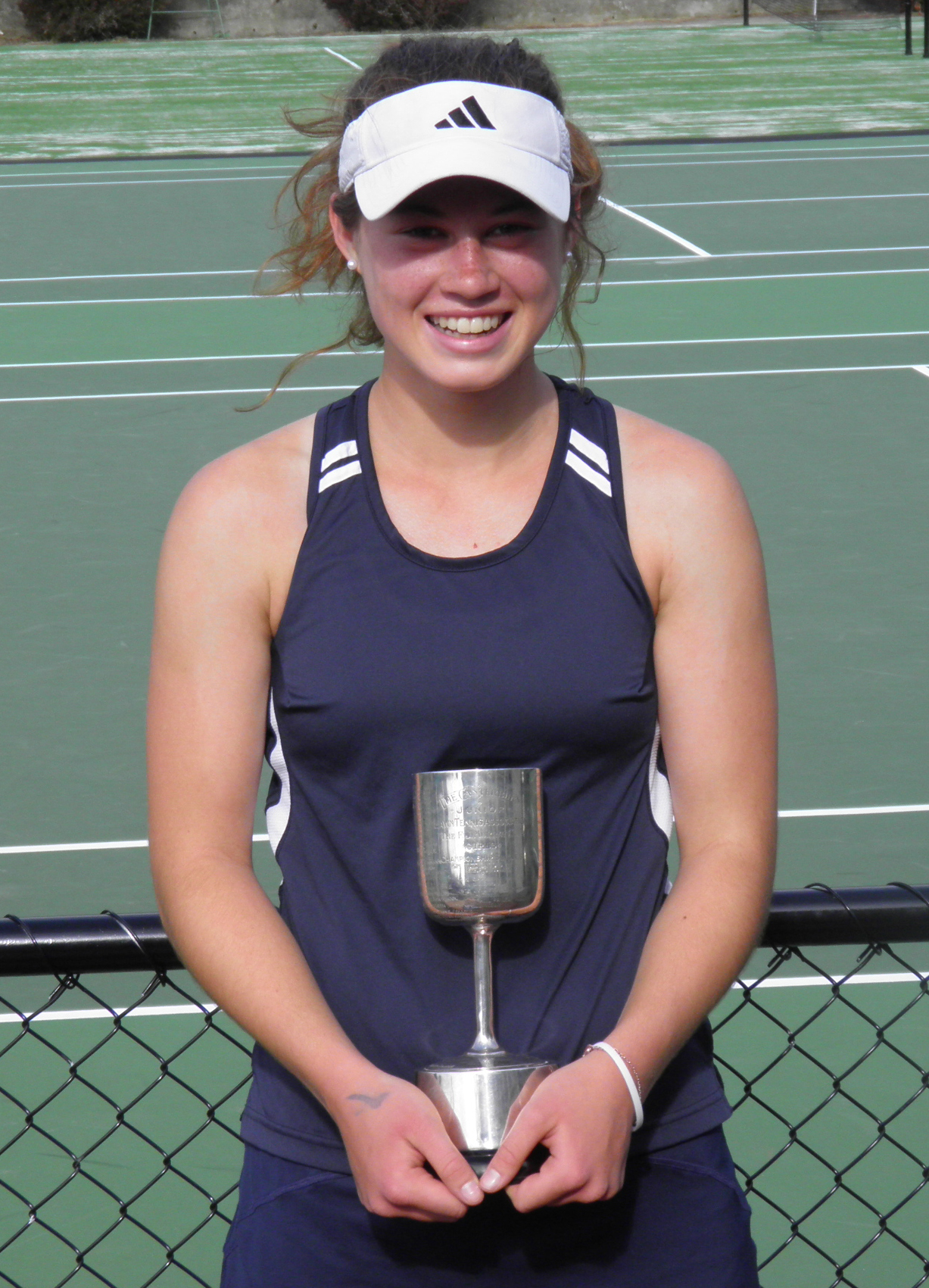 Congratulations to our tennis superstar, Elliot Darling (Year 13), on winning the Christchurch Secondary Schools Open Boys' Tennis Singles title - a title he also won in Year 11! This follows on winning the Open Doubles title with Shawn Nicholls (Year 12). Well done to Elliot, and what a wonderful way to end his five years as St Andrew's top tennis player!
Not only did a StAC student take out the top Boys' Singles Title, Michal Matson (Year 11) was awarded the Open Single Girls' title. Like Elliot, Michal also won the Girls' Doubles title, with her sister Holly (Year 9).
Congratulations to our tennis champions!