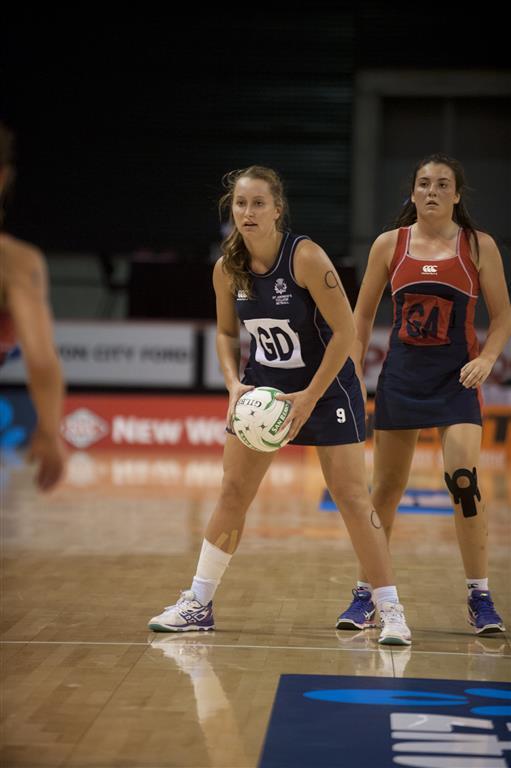 Akane Matsumoto (Year 12) was awarded first place in level 9 rhythmic gymnastics at the South Island Gymnastics Championships in the holidays. Akane was also selected for the New Zealand Rhythmic Gymnastics team, a fantastic achievement.
Charlotte Elley (Year 13) has been selected in the New Zealand Secondary Schools netball team, a first for StAC. Charlotte is one of only two South Islanders selected in this team. Congratulations, Charlotte!
Mya Graham (Year 9), Louisa Collerton (Year 9) and Penny Burridge (Year 9) competed in the Canterbury Interprovincial Grade 12 to 13 Athletics Team in the holidays. Canterbury placed 2nd overall with a narrow loss to Wellington – well done girls.
Congratulations to Rory Edmonds (Year 13) who placed 1st in the U17 division at the South Island Surfing Association Champs in Dunedin during the holidays. Rory's win gave him the title of South Island champ for his age group and he is now off to the National Grom Series in Raglan this week. Good luck, Rory!
(Edited by Sam McNeill - original submission Thursday, 8 May 2014, 12:13 PM)