#staclife. Thank you to those who entered the Social Hub thistle and cross competition.
Congratulations to the following competition winners:
Preparatory School - Class 7A (uploaded by Ms Jo Cordner)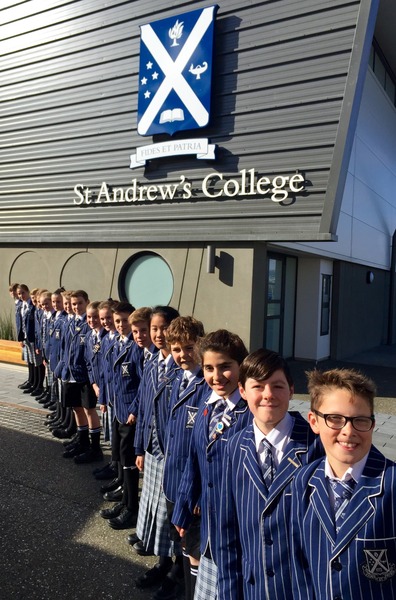 Secondary School - Clark Derks-Wyatt (Y11)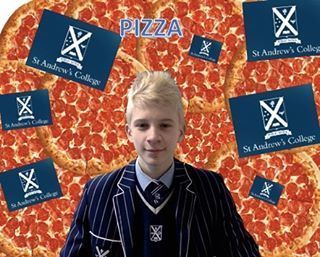 Staff - Mrs Jocelyn Simmons (and friends)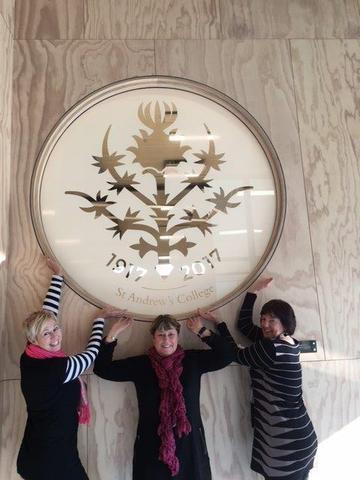 Go to Social Hub at http://bit.ly/stac_social to check out all the awesome entries we received from staff and students.
Our next competition will be held during Winter Tournament Week… stay tuned for details!